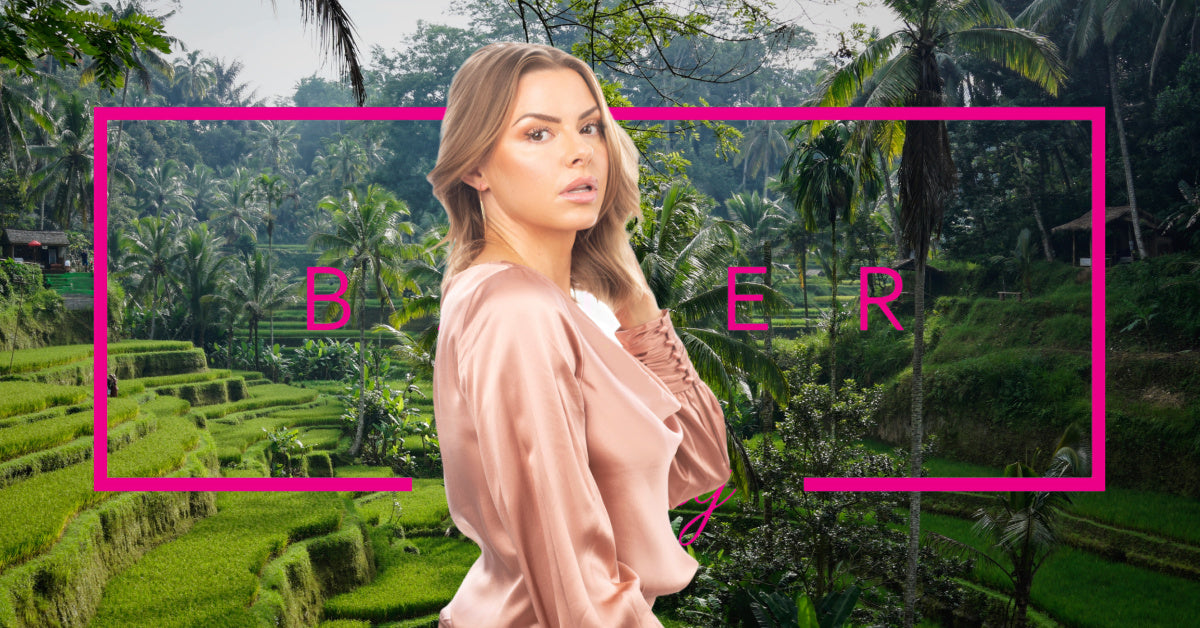 Very often during a client intake this happens...
My client wanted a botox alternative
Shes in her mid thirties and has visible wrinkles starting to form 
But has been avoiding botox because her husband didn't want her to get it
So many men have a bad impression of it!
I said thats not a big deal we can work with that
I told her she needed a nu face immediately
She literally didnt know what i was talking about 
She literally thought i meant she needed a NEW face lmfao. 
Girl no THIS is a nu face
And its bomb for plumping wrinkles and making skin look tight plump and amazing
Microcurrent...
It stimulates collagen from the deepest layers of the skin
My fave derm's say theres no proof of this yet but its okay i see the proof with my eyes
But Dr Dray does say there's evidence for giving temporary improvement to the skin
IM GOOD W THAT
Especially when i do it everyday
I used to train people on the nuface when i worked in a spa
The best way to use it is consistently
10 minutes per day
But honestly ever since i got the solawave i've wanted to do the nu face way less
Im fully addicted to the solawave so i recommended this to her next
And now i have a DISCOUNT CODE for you guys too! (bauerbeauty for 15% off)
Its truly the most magical device i've ever owned
Its shaped like a finger so its the perfect size for holding and massaging the face
Gua sha can sometimes be a little too big or odd shaped, even though i love that too
It also gets warm, vibrates, and has microcurrent 
Im not sure how powerful it is compared to the nuface which is why i recc'd it first
Also i usually use this solawave with oil, so microcurrent cant get through as easily
But idgaf cuz the massage and red light benefits are worth it either way
If you wanted to maximize the microcurrent potency youd want to use the peptide serum or something similar
So then I was like... okay well you're obviously using a retinol right
She was like a deer in headlights
There are so many lines of defense before botox and she was using none of them lmfao. 
This was exciting actually because her skin will react quickly 
Having never used actives or retinol, you will see an enormous improvement when you begin
So i immediately got her the retinol cream, glycolic peel, and the barrier serum. 
I also made her get the cerave hydrating cleanser because she was using the freaking SA foaming wash by cerave every morning *gasp*!
Which will dry you out if you dont use it correctly
Exactly what was happening to her
How i told her to use everything...
Use only the barrier serum for the first few days while your barrier starts to heal and repair from the over stripping.
Then incorporate the glycolic peel once in the morning, 
Followed by the barrier serum
Wait a few days, then start using the retinol cream nightly
You will see a reaction at first
>The retinol cream is pretty strong for OTC and shes never used retinol before<
Then once you gauge your sensitivity to the retinol, you can incorporate the glycolic in the morning again 1-2 x week.
The goal is, aggravate your skin but in a controlled way
We dont want to irritate which will cause inflammation, breakouts, TEWL, 
We just want to jumpstart the skin, make it remember who it is, challenge it
Always do this by easing into the active products you buy, dipping your toe in one at a time
Staying extra conservative will still pushing the boundaries
Okay loves, Im moving next week so I feel I have been MIA on social media
I am completely distracted handling my loose ends here since im moving out of state
But i do have a new product launching for you soon which you will be obsessed with
Yay:🤩🤩
---