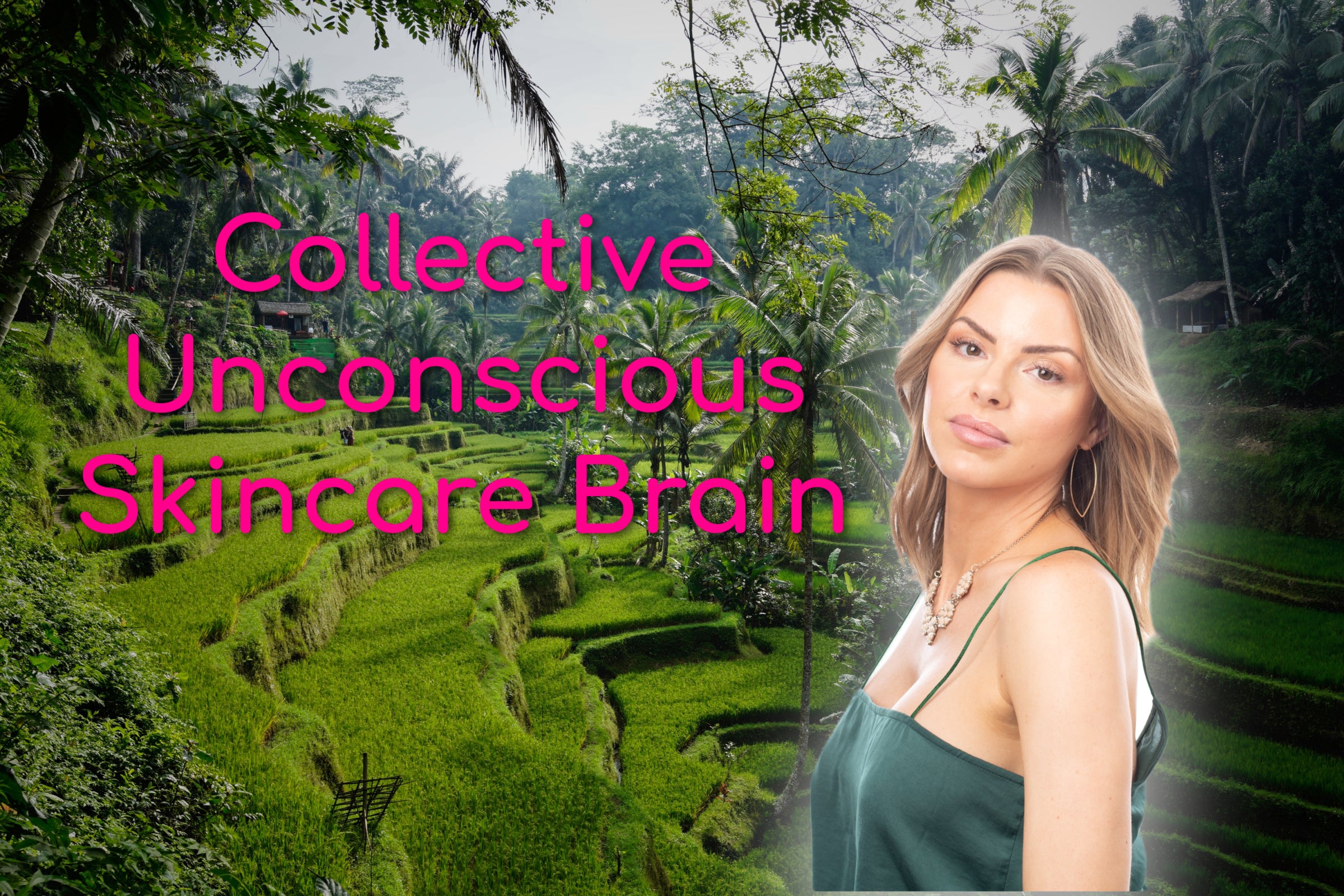 Im fully bored with the skincare community ill be honest.
Im soooo fucking bored.
So I'm changing things. 
I can only talk about one thing at surface level for like a few minutes.
The skincare community used to be largely on IG with the great photographers being the popular bloggers.
Then youtube started blowing up with skinfluencers and that was a fun way to join the skincare community because it was way more informative and interesting.
Then we evolved to tiktok.
Tiktok is by far my faveeeee platform.
Tiktok just gets me and I get it.
Its something that I am super good at because having add is my strength.
I know how long the shortest attention span possible is so I construct my content for that bar.
But honestly I lost my excitement in the topics.
I feel boxed into what the norms are that I feel like i just basically invented in the past and now its like okay I need to innovate.
I mean thats not the main problem, the main problem is that I'm bored. But I'll get over it trust me!
Im redefining my relationship with skincare and social media. 
I needed to go deeper I'm not a small talk type of bitch. 
Tiktok has also helped my business so much but it scares me to out sell what Im capable of selling. (total topic shift)
I had like 25 panic attacks last year related to running out of inventory and mow its like I try to minimize sales.
WTF.
Last year when I sold the fuck out of my shit it sold out and i was so stressed about inventory because inventory is expensive as hell and it takes forever to produce.
Its not something you can forget about or time incorrectly so this is not my forte because if its not happening tomorrow im not thinking about it.
Okay so this is the worst case scenario in my head, you run out of inventory and you dont have any means to buy more.
That would be fucked.
Last year I was so close to that I didn't price my margins out quite right and I also was spending so much on ppc.
It's scary to sell more than you can plan for.
Its scary to sell more than you can afford.
The thing with margins that I didn't realize before, is you may calculate your profit margin but then you have to factor in that you have to buy more inventory with your earnings so profit margin is way smaller than you planned for. lmao.
In conclusion, thats a limiting fucking belief that I'm overcoming so yay! 
I started this out bitching about how i was bored with the digital skincare community and wound up on inventory great!
My whole point is, I'm shifting it up a bit. I'm going to be connecting with you in different ways.
Email will be one of them.
I also reopened my blog. 
I am having a fun time actually learning the technologies i've paid for since inception and havent used!
Email is one of them, SMS is another. 
i've tried hiring people to do this shit for me and it never works out so I have to do it.
And i learned i liked it! because now i can talk to you guys in a deeper way. 
Okay lovies, check out my brand new product I just launched it on my website and I will talk to you soon
XO
Jenny
---
1 comment
---
---